Posted by
annaf1415

| Posted in Language Arts | Posted on November 25, 2014
Dear Veteran ,
Thank you for keeping our country safe and  fighting for us . We wear a poppy to show respect for all the soldiers who died. I wear a poppy on Remembrance Day to show I  appreciate  what you have done for us. We learned that poppies were made out of red cloth and black  centers. Thank you for serving our country.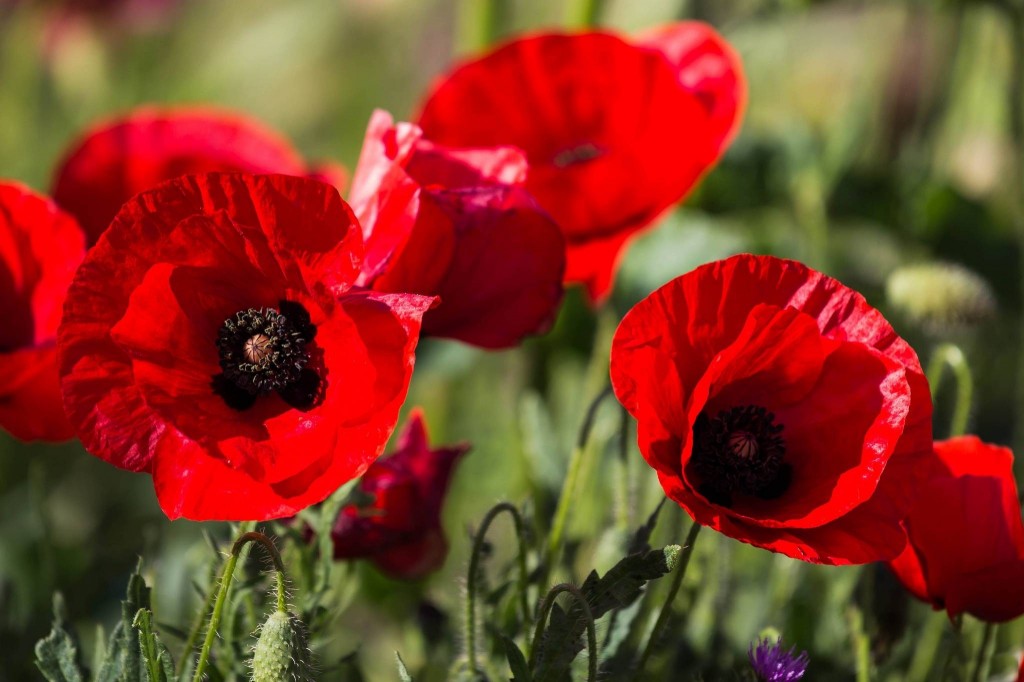 John Mc Crae who was a soldier that  wrote, " In Flanders Fields."   He  wrote the poem in memory of his friend who died in war.We are singing  a song for the Remembrance  Day assembly that is called, '' Just One Candle ."  We learned that the Peace Tower in Ottawa has a room called the Memorial Chamber.  In the room is a book that  has all of the names of all the soldiers that died. We listened to a song called , "Pittance of Time."  The song is about remembering soldiers that have fought in war.
My favourite performance at the Remembrance Day Assembly was the grade seven's with the drums because they had a beat for the song. During the assembly we learned soldiers who went to war so they can bring peace and freedom to other countries.
Yours Truly,
                                                            Annie