Posted by
annaf1415

| Posted in Language Arts | Posted on December 18, 2014
December 12, 2014
Kate Snowflake
12 Snowflake Lane
Icytown, VTO 8727
Mr. Santa Claus
25 December Lane
North Pole, Canada HOH OHO
Dear Mr. Santa Claus,
          I saw your job postings for elves at the North Pole. I would like to apply for the job as a Baker Elf. I enjoy baking for others. If I had this job I would bake beautifully decorated gingerbread cookies for you and Mrs.Claus. I would bake cookies for the elves as well.  I enjoy measuring ingredients. My accurate measuring skills would mean my delicious baked goods will taste perfect.   I love chocolate so I would taste everything I baked.
            I know you and Mrs. Claus are busy, but it would be enjoyable to bake with the two of you.   I also love vanilla.  Vanilla is my secret ingredient in my sugar cookies.!   I would enjoy working at the North Pole with other elves because at home I roll dough out and stir the ingredients with my mom.  Also, what a great first job it would be to work at the North Pole. I enjoy working in a warm kitchen because I do not enjoy cold weather.
             Thank you for considering me for the job as Baker Elf.   I would be excellent at this job because I follow directions and enjoy baking.  I am a hard worker and you can count on me that the North Pole will have delicious treats.  I would enjoy working with the other elves at the North Pole!  Hope to hear from you soon!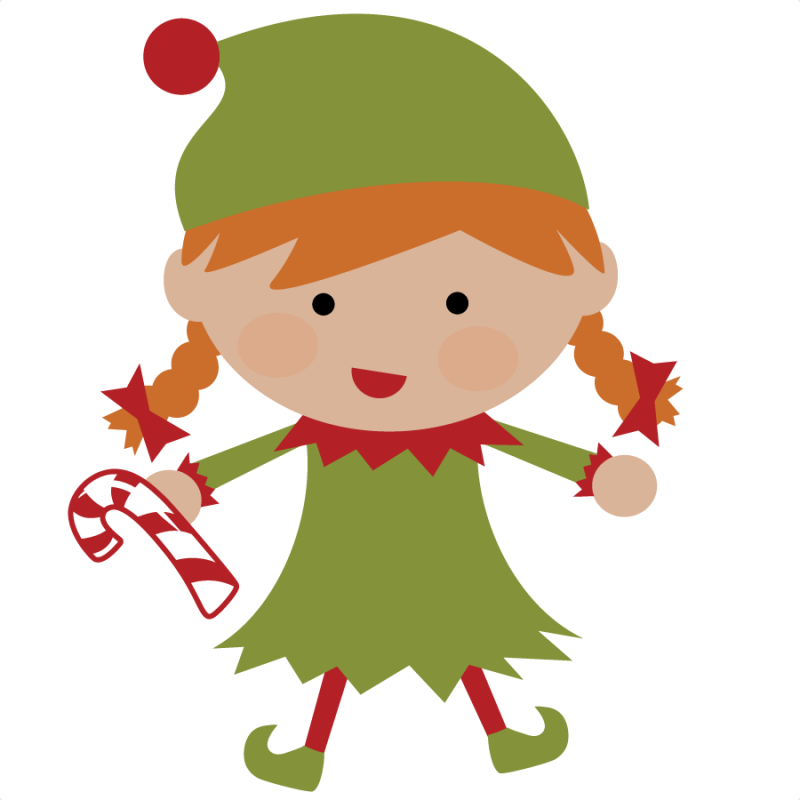 Sincerely,
Kate Snowflake