Posted by
Michelle Vidotto

| Posted in Back to School | Posted on September 8, 2013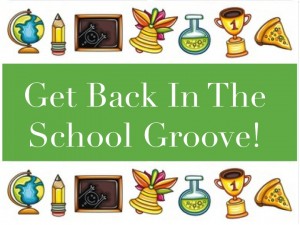 The school year has started!  I meet my new nineteen students last week.   I look forward to learning more about them and watching them learn and grow!
I am a strong believer on what Harry Wong has to say about the first days of school and the importance of establishing routines to ensure that the classroom runs smoothly!  Harry Wong has excellent reminders for beginning and seasoned teachers!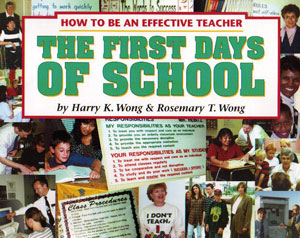 Although routines and procedures were important part of the first couple of days, we did have some fun!  We discussed the importance of being a team in order to work, play, and learn together.    We made tasty friendship salad to discuss the concept of being a team.  Here is the recipe if you would like to make it with your class:  

bit.ly/1flWeWr

.  Enjoy!
Another theme we discussed was being a wise learner in Grade Four to help  us learn and grow.  My students made clay magnet owls that they could take home as a reminder.  I found this activity on   . . .  can you guess?  If you guessed Pinterest, you would be correct!   Here is the link for the activity:

http://bit.ly/14Ufzgg

  The students enjoyed making the clay owl!
A big theme this year is to learn and grow, similar to a garden.  To help this theme bloom students will paint clay pots, plant grass seed, paint a flower, add their picture to the flower, and type all about themselves on the butterfly pattern provided. Below is a completed, "All About Me," project!  They turned out great and the kids were excited to share their work with their classmates and be videotaped with the iPad.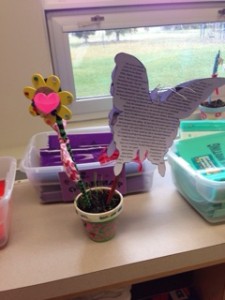 Although I plan on doing different projects this year, it was nice when one of the students asked if they too would some of the same activities they saw the students perform last year, such as making commercials or being reporters in a newsroom.  This warmed my heart as students look forward to Grade Four because of the projects they think are enjoyable!
The beginning of school is off to a great start!  We cannot wait to learn about blogging and begin blogging!